Appetizers & Starters
Posted by Jill Bosich on
They are fried golden crispy brown and finished with a high quality salt just as they are removed from the hot oil.
Posted by Jill Bosich on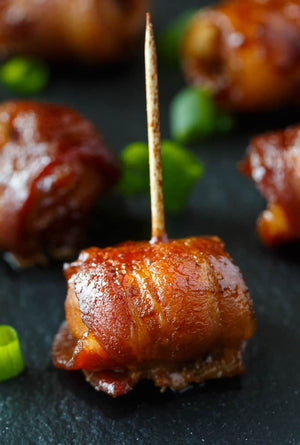 Have you ever had Rumaki? Or if you have, has it been a while?! Everyone seems to be loving the jalapeno popper craze, well let's take a step back in time to appreciate a little snack, a little "one bite wonder" recipe that's even easier and just as big in taste delivery!
Posted by Jill Bosich on
Now for some of you who lean much more adventurous, you'll likely make your own sourdough boule bread and to you and your kind, my chef had is saluted!
Posted by Jill Bosich on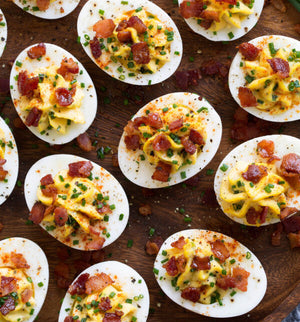 These little tender morsels of eggy delight became wildly popular post World War 2, but what most don't know, the preparation of these savory filled bites hails from early Roman times where eggs were cooked and filled with delicious spicy sauces.
Posted by Jill Bosich on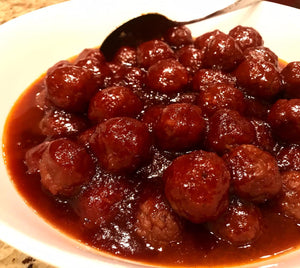 I know I know, you've been preparing these little morsels of deliciousness for years! Well, if that's the case then you are good and set. But, if you're like my family, it was a recipe we had frankly forgotten about and this last holiday season, we brought it back for a nostalgic taste that does not disappoint! So having said that, here we go, it's throw back time!
---