Salads & Sandwiches
Posted by Jill Bosich on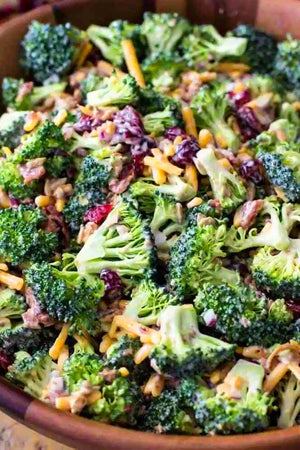 Why is it this classic salad offers so much?! It's just an old school favorite that seems to never lose steam and this chef and food lover is absolutely here for that! There's quite frankly so many versions of this recipe, and many of the ingredients are easily interchangeable, so for that reason alone, it's a keeper of a staple recipe because it's so very flexible!
Posted by Jill Bosich on
Fresh vegetables, a bright vinaigrette, and yummy toasted artisan bread make a salad worthy of a second serving!